POLITICALLY PROVOKED MASS ARREST BY THE ETHIOPIAN GOVERNMENT WORSENING THE CORONAVIRUS (COVID-19) RISK IN ETHIOPIA
By Adane W. Shana
(Oromia, April 25, 2020) The Human Rights Watch and The Human Rights League of the Horn of Africa (HRLHA) expressed their deep concern over the potential outbreak of a notorious deadly disease, Coronavirus (COVID-19) at Ethiopian prisons.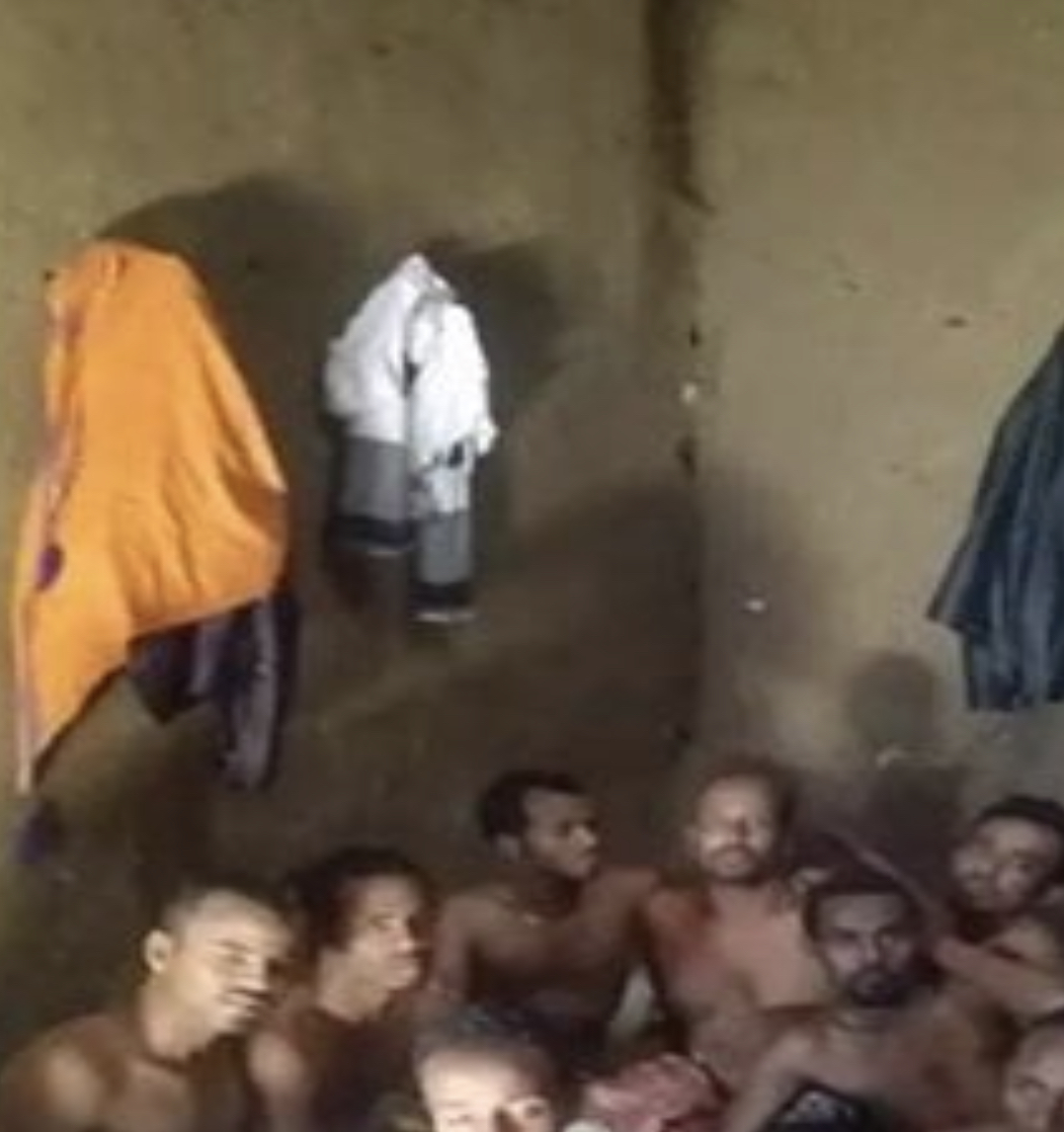 Several political prisoners are confined in Federal concentration camps and police stations in different parts of the country including the Capital and surroundings, Ambo, Nekemte, Kelem in Western, Chiro, galamso, Deder and Boset in the Eastern, Gondor in NorthernEthiopia. Moreover, Elzabeth Kebede attorney at law and journalists including Desu Dula, Wako Nole and YayesewShimelis were detained from the capital city, Addis Ababa. CPJ and the Amnesty International condemned the arrest of the journalists in the country and requested for immediate release of all political detainees.
At this moment, when the whole world is fighting against the common enemy, COVID-19, politically motivated mass arrests, kidnappings and harassment of members and supporters of Oposition Political Organizations, civic society members and journalists by the Ethiopian government military must be condemned by the World Health Organization, UN Human Rights Council and the world at large. Because of the overcrowded and squalid prisons at the detention centers, the spread of COVID-19 in the detonators and make the control of the disease difficult later on.
As whole know, infectious diseases in prisons are a serious public health problem, inmates are crammed into small prison cells with many others, particularly in Ethiopia. Even in facilities that aren't deemed overcrowded, there is inadequate nutrition, and poor sanitation where detainees in concentration camps suffer from health problems, putting them at particular risk of the COVID-19 pandemic. In order to inform this situation, the Ethiopian Diaspora community condemned through serious demonstrations all over the world. Among them, the Diaspora community of Canada condemned the situation in the country and shown solidarity by organized large demonstration in the capital city of Canada, Ottawa on February 16, 2020.
Therefore, this is to impose to stop brutalities being perpetrated by the government security force against the civil society, members and supporters of political opposition parties. In addition, we insist on unconditionally release of all arbitrarily detained journalists, officials, members and supporters of opposition political parties to stop the potential spread of this pandemic COVID-19.