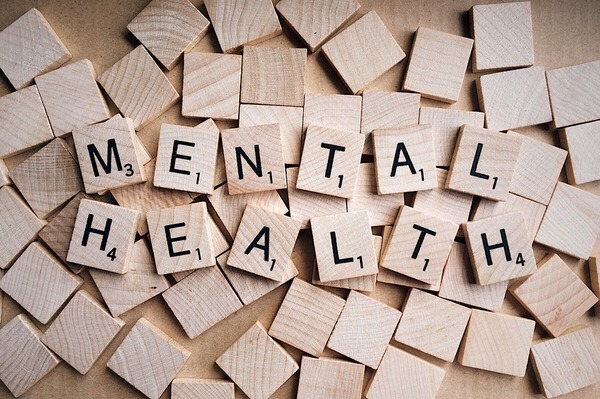 Advocacy for Oromia Association in Victoria, Australia received a Mental Health CALD grant for its mental health education program from Victoria state. The grant will be used to improve mental health of Oromo community in Victoria.
The community-led project of Advocacy for Oromia will deliver training, information sessions and a community forum to start conversations about mental health issues and prevention.
The group will communicate through video, radio and brochures tailored to different audiences within the Oromo community, who are refugees from Oromia, East Africa.
Ms Williams said many Greater Dandenong residents were new arrivals who'd had devastating experiences in their countries of origin. "We must ensure they have access to the mental health services they need and deserve," he said.
"This funding will encourage conversations about the importance of positive mental health and facilitate greater engagement in our vibrant community."
Dandenong MP Gabrielle Williams announced the cash on Thursday 12 October, during Mental Health Week.